Top 8 Reasons to Live in Italy for Ever
La Dolce Vita
This is a term that is often used to describe the Italian lifestyle.
The strong family values of the Italian people and simple living are just two of the reasons that people want to live like the Italians.
Climate and Weather
Italy has an amazing climate and people who want to spend time outdoors are drawn to this country.
There are also four very clearly defined seasons in Italy which is ideal for people who enjoy changes throughout the year.
Food and Wine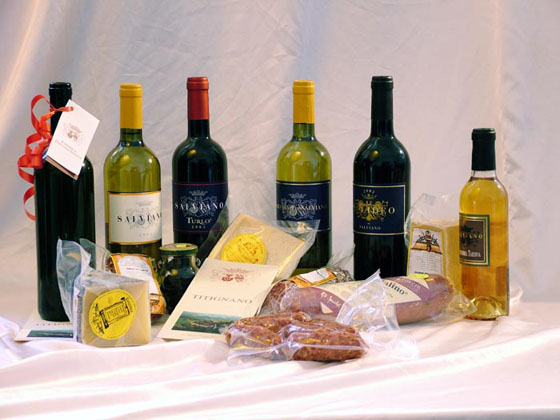 Italy is well known for its wonderful produce, beautiful cuisine and high quality wine.
While it is possible to buy the wine across the globe and recreate many of the dishes at home, this doesn't compare to the taste and experience of eating and drinking true Italian wine and food in Italy.
Geographical Diversity
While many countries have very similar landscapes throughout the country, Italy is geographically diverse.
There are stunning coastlines, vast expanses of plains, mind-blowing mountain ranges and historic urban scenes.
Affordability
People often mistakenly believe that Italy is an expensive country to live but this is not the case. Both renting and buying property is relatively cheap.
..in comparison to other European countries. The cost of living is also low, especially if you adopt a simplistic Italian lifestyle.
The Gateway to Europe
Italy is ideally located to access other European countries. Sailing, driving and flying are three of the ways you can travel to other countries in Europe.
Sense of Community
People often crave living in an area with a real sense of community.
Regardless the place you'll live, you will find is a strong sense of community.
Culture
Italy is a country that is steeped in history and rich in culture.
Best places to see this are the major cities. Historic structures, religious buildings, museums, ruins, and galleries are in abundance in the urban areas of Italy.